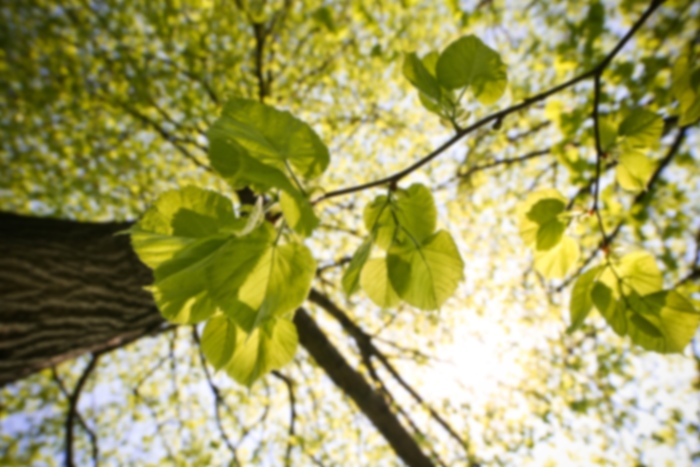 Jorge Betancor,
MD
Interventional Cardiology
Jorge Betancor, MD, is an Interventional Cardiologist, as well as an expert in all non-invasive cardiovascular imaging modalities. He has obtained the highest level of training in Echocardiography, Nuclear Cardiology, cardiovascular Computed Tomography (CT) and cardiovascular Magnetic Resonance Imaging (MRI) from the Cleveland Clinic, ranked the #1 hospital for cardiology and heart surgery by U.S. News & World Report for more than 20 years. His advanced imaging training also allows him to guide minimally invasive structural interventional procedures (TAVR, Mitra-Clip, Balloon Valvuloplasty, Alcohol Septal Ablation, and placement of left atrial appendage devices). As an interventional cardiologist, Dr. Betancor has a special interest in the non-surgical treatment of coronary artery disease, with particular emphasis on complex coronary interventions (angioplasties and stents) via both radial and femoral approach (wrist & groin access respectively).

A native of Cuba, raised in Colombia, Dr. Betancor has been in the US since the age of 17. He earned a Bachelor's degree in Chemistry and Biochemistry from Florida International University, FL, and his medical degree from St George's University Medical School, Grenada, where he graduated with the highest honors. He completed both his Internal Medicine Residency and Cardiovascular Medicine Fellowship at Cleveland Clinic Florida, FL, where he served as Chief Fellow. He continued his post-cardiology training with a two-year fellowship in Advanced Cardiovascular Imaging at Cleveland Clinic, OH, after which he went on to complete an additional one-year fellowship in Interventional Cardiology at Virginia Commonwealth University Medical Center, Richmond, VA.

During the course of his career, Dr. Betancor has co-authored more than two-dozen articles related to cardiovascular imaging in Cardiology peer-reviewed journals since 2015. He has also contributed book chapters to several Cardiology textbooks and manuals related to non-invasive cardiac tests and cardiomyopathies. He has also served as reviewer for a best-selling book on Echocardiography, Clinical Echocardiography: A Self-Assessment Tool. Second Edition. He has presented his research and given lectures at national and international meetings. He won the Best Poster Award at the ESC Congress in 2016 and one of the Top 25 Investigators Award from the American Society of Echocardiography in 2016. He has also been recognized in clinical education and has received awards for excellence in teaching.
Accepts most insurance. Contact your insurance provider for coverage information
A-fib
Advanced Ultrasound Examinations
Angioplasty
Aorta Disease
Aortic Aneurysms
Atrial Fibrillation
Atrial Septal Defects
Bicuspid Aortic Valve Disease
Bradycardia
Cardiac Imaging
Cardiac Stress Testing
Cardiac Testing
Cardiac Tumors
Cardiologist
Cardiology
Cardiomyopathy
Coronary Artery Disease
Diabetic Heart Disease
Diastolic Dysfunction
Echocardiograms
Echocardiography / Stress Echocardiogram
EKG
Electrocardiogram (EKG)
Endocarditis
Heart Attack
Heart Disease
Heart Doctor
Heart Murmur
Heart Rhythm Monitoring
Hypertension
Hypertensive Heart Disease
Interventional Cardiologist
Interventional Cardiology
Marfan Syndrome
Non-Invasive Cardiology
Nuclear Cardiologist
Nuclear Cardiology
Peripheral Arterial Disease
Peripheral Vascular Studies
Second Opinions (Review of Medical Records)
Stenting
Stress Test
Stress Testing
Valve Disorders