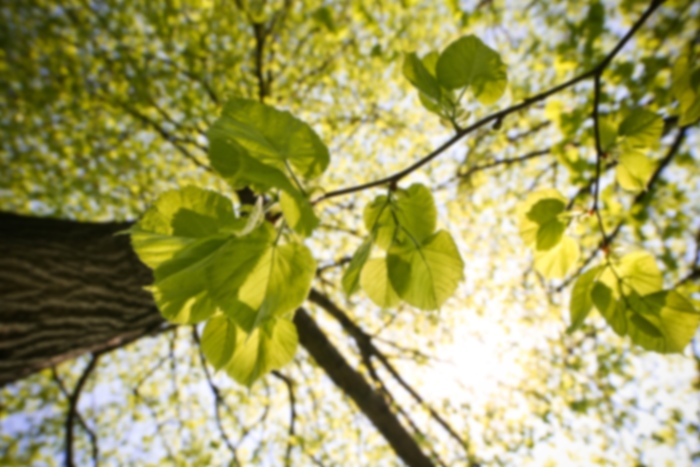 Bryan H Curry,
MD
Cardiovascular Disease
Dr. Curry is a native of Washington, D.C. He received his BA in Biology from Hampton University in 1991 and is a 1995 Howard University College of Medicine graduate. He completed his residency in Internal Medicine at Duke University and completed a Cardiovascular Disease fellowship at Medstar-Washington Hospital Center in 2002.

After completion of his fellowship, Dr. Curry joined Triangle Heart Associates in Durham, North Carolina, where he practiced non-interventional Cardiology for 6 years before relocating to join Midamerica Cardiovascular Consultants in Chicago. Prior to joining MICC, he served as the program director of the fellowship program in Cardiovascular Disease and the director of the echocardiography laboratory at Howard University. He now supports the physician residency program at Aventura Hospital and Medical Center.

Dr. Curry is board-certified in Cardiovascular Disease and Nuclear Cardiology. He is an active member of the American Heart Association, American College of Cardiology, Association of Black Cardiologists, American Society of Echocardiography, and the American Society of Nuclear Cardiology.

Dr. Curry's interests include cardiovascular imaging as well as disparities in healthcare. Outside of work, he enjoys photography, theatre, live music, and cooking.
Accepts most insurance. Contact your insurance provider for coverage information
Cardiac Imaging
Cardiologist
Cardiology
Carotid Ultrasound
Congestive Heart Failure
Coronary Artery Disease
Electrocardiogram
Heart Disease
Heart Doctor
Heart Testing
High Cholesterol
Holter Monitoring
Hypertension
Nuclear Cardiology
Nuclear Stress Test
Stress Echocardiogram
Stress Test