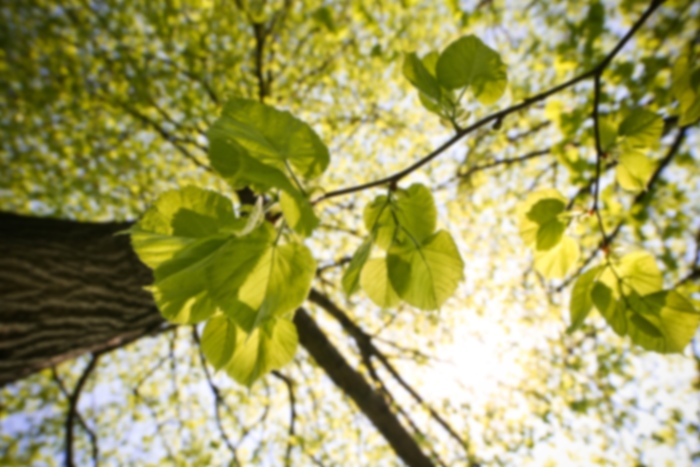 Enrique A Hernandez Vila,
MD
Interventional Cardiology
Dr. Enrique Hernandez joins MICC after serving as the Associate Director of Peripherovascular Disease at the Cardiology Department of Lenox Hill Heart & Vascular Institute in New York. There, Dr. Hernandez performed the first catheter-based repair of an abdominal aortic aneurysm using a completely non-surgical technique and was among the first in New York City to perform this procedure. More recently, he practiced in Houston, Texas with the world-renowned medical group Leachman Cardiology Associates.

Dr. Hernandez is considered a new breed of Interventional Cardiologist, having completed fellowship training in General Cardiology at St. Vincent's Medical Center in New York and Interventional Cardiology at Mount Sinai Medical Center in New York, where he developed expertise in complex coronary interventions via both radial and femoral approach (wrist & groin access respectively). He then trained in the treatment of complex peripheral vascular disease and aortic aneurysm at Texas Heart Institute in Houston, Texas. His interest and skills include, in addition to complex coronary interventions, the treatment of carotid artery disease, renal and lower extremity arterial disease, aortic aneurysms, and venous disease, which includes early intervention for deep venous thrombosis (DVT) as well as ablation of varicose veins and spider veins (therapeutic and cosmetic) and stenting of deep veins.

Dr. Hernandez has been an investigator in numerous clinical trials of new therapies for coronary artery disease and peripheral vascular disease and has written several book chapters on these topics. Dr. Hernandez is Board Certified in Cardiovascular Disease and Interventional Cardiology.
First available appointment is on 8/9/19
First available appointment is on 7/19/19
Ambetter
Blue Cross Blue Shield - Florida Blue
United Healthcare - Choice