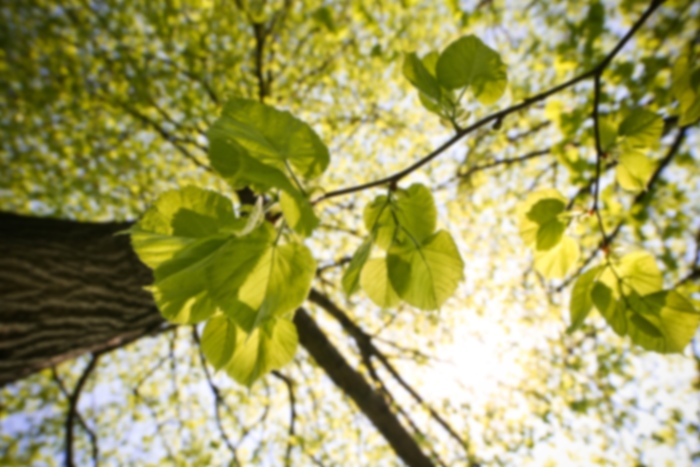 Luis E Rechani,
MD
Clinical Cardiac Electrophysiology
Dr. Rechani specializes in complex cardiac ablation, including ablation for atrial fibrillation and ventricular tachycardia. He performs complex cardiac device surgeries, including implantations of pacemakers, defibrillators and cardiac resynchronization devices. He performs device lead extractions and revisions with Excimer laser technology.

He has an active research practice including current projects: 1. Combined catheter-based and surgical (hybrid) ablations collaboratively with Dr. Angelo LaPietra. 2. Use of biventricular defibrillators in patients with narrow QRS guided by echocardiography for management of congestive heart failure. 3. Risk stratifying patients for sudden death after acute myocardial infarction and offering ICD therapy early. 4. Development and evaluation of new catheters and leads for management of cardiac arrhythmias.

Dr. Rechani performs teaching symposiums to train physicians, both nationally and internationally, about the latest techniques in Cardiac Electrophysiology.
No appointments available for selected appointment type.
First available appointment is on 7/22/19