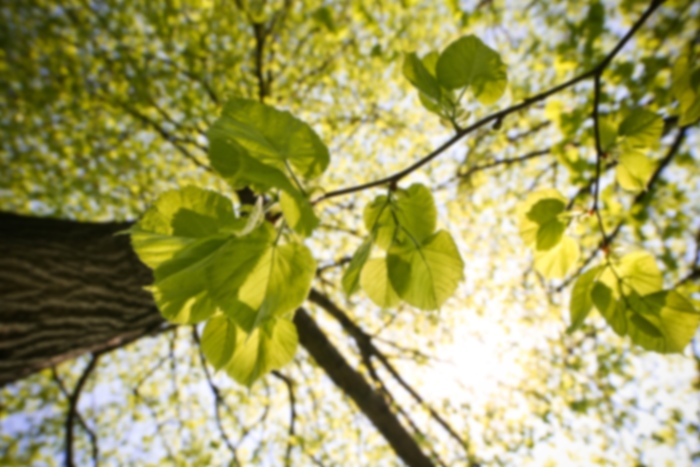 Ali A Bazzi,
MD
Cardiovascular Disease
Dr. Bazzi is currently the Vice President of MICC. He is a well know cardiologist in the community, practicing in the Miami area over the last 18 years. He has been involved as a leader at multiple hospitals during his career here in Miami, being a past Chief of Cardiology at Golden Glades Hospital and Parkway Regional Medical Center. He is the immediate past Chief of Staff at Parkway Medical Center and Jackson North Medical Center.

Dr. Bazzi has extensive involvement in cardiovascular research and has published several articles. He is Board Certified in Internal Medicine and Cardiology and is a member in good standing in multiple cardiology societies.
First available appointment is on 7/24/19
First available appointment is on 6/26/19