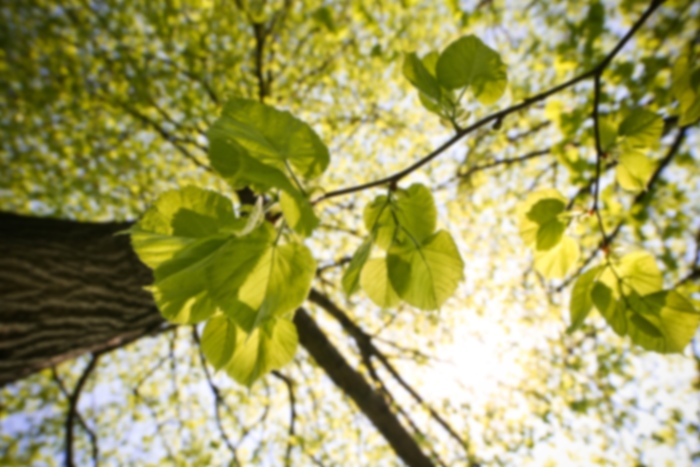 Luis F Correa,
MD
Cardiovascular Disease
Dr. Correa, one of MICC's first doctors, has been with the practice for over 12 years. Now a partner at MICC, he is currently the Director of the Cardiac Cath Lab at Jackson North Medical Center and was the Director of Aventura Hospital's Cath Lab.

Specializing in interventional cardiology, Dr. Correa has extensive experience in life-saving percutaneous coronary interventions like angioplasties and stent implantations. Born and raised in Medellin, Colombia, Dr. Correa received him medical degree from Universidad Pontificia Bolivariana. Dr. Correa speaks Spanish fluently, culturally identifying with his patients from Latin America.
First available appointment is on 5/24/19
First available appointment is on 5/20/19
Angioplasty
Cardiac Cath
Cardiologist
Stent