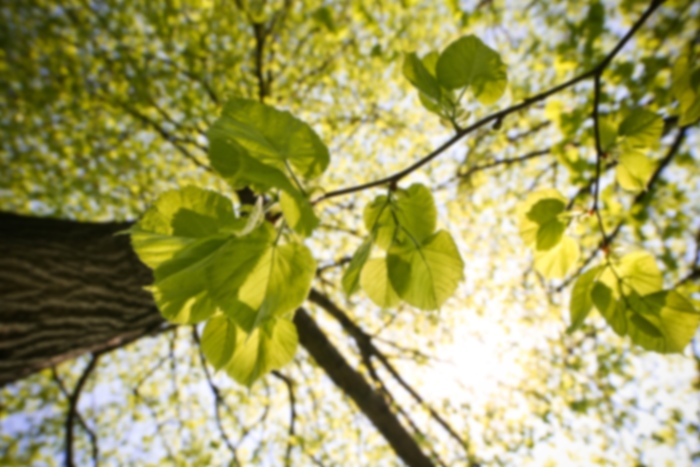 Kevin M Coy,
MD
Interventional Cardiology
Dr. Coy received his medical training at the University of Florida where he graduated with honors in research and then pursued his cardiology fellowship at the respected University of California Los Angeles – Cedars-Sinai Program. Dr. Coy has presented papers both nationally and internationally and has established cardiac programs throughout the Caribbean. At Doctor's Hospital in Nassau, the Bahamas, Dr. Coy performed the first cardiac catheterizations and angioplasty procedures as well as developed the cardiac catheterization program. Dr. Coy has served as a visiting teacher throughout the Caribbean, including the University of the West Indies. He has participated in training his colleagues in various Caribbean islands such as the Bahamas, the Cayman Islands and Curacao. Dr. Coy is currently licensed to practice medicine in the Cayman Islands and the Turks and Caicos Islands. After completing his cardiology fellowship, he trained with the pioneers of angioplasty at the San Francisco Heart Institute (Dr. Richard Myler and Dr. Simon Stertzer).

Dr. Coy relocated to South Florida in 1992 and after beginning his private practice, he was the founding partner of Miami International Cardiology Consultants, which he continues to grow. Dr. Coy is board certified in internal medicine, cardiology and interventional cardiology, all by the American Board of Internal Medicine, and is a Fellow of the American College of Physicians and the American College of Cardiology. Throughout his years in Miami, Dr. Coy has served as the director of cardiac catheterization laboratories in a number of institutions and was the Co-Director of Cardiovascular Medicine at the Miami Heart Institute.

Dr. Coy served as the Director of the Community Medical Practice for Jackson Memorial Hospital. Dr. Coy is currently the Director of the Cardiac Catheterization Lab at Aventura Hospital Dr. Coy has interests in a variety of areas of both non-invasive and invasive interventional cardiology and has been the co-principal investigator or principal investigator in a number of trials during the past 16 years he has spent in South Florida. In 1992, he won the Laverna Titus award for clinical research in Southern California. Dr. Coy has participated in developing and furthering new technologies in the area of cardiology. Besides his clinical research, he continues to practice both locally and internationally.

He currently holds medical licenses in the Cayman Islands, Turks and Caicos Islands, Florida and California, where he is in good standing. Dr. Coy continues to strive to provide the highest quality medical care for his patients locally and internationally.
First available appointment is on 8/6/19
First available appointment is on 7/29/19
Ambetter
Ambetter
Amerigroup
Cigna
Cigna HMO
Coventry - Summit
Medicare
Medicare
United Healthcare - Choice Plus
Angioplasty
Cardiac Cath
Cardiologist
Stent
Cardiovascular Disease - Board Certified
Interventional Cardiology - Primary - Board Certified
Graduate Degree: University of Florida College of Medicine
Residency: UF Health Shands Hospital
Fellowship: Cedars-Sinai Medical Center
Kendall Regional Medical Center
Aventura Hospital and Medical Center
Mercy Hospital